Online Graduate Continuing Education Courses
for Today's Modern Educator
Continuing Education Credits for Teachers
Now Enrolling Summer 2023
Find answers to our most frequently asked questions about courses, scheduling, technical requirements and more!
All of our courses utilize the online learning platform / environment Moodle. Moodle will work on any computer and device with internet connection and is accessible on both PC and Mac.
For nearly 20 years Courses With Russ has been serving educators from across the nation. All courses are engaging, relevant, insightful, practitioner-friendly and enjoyable.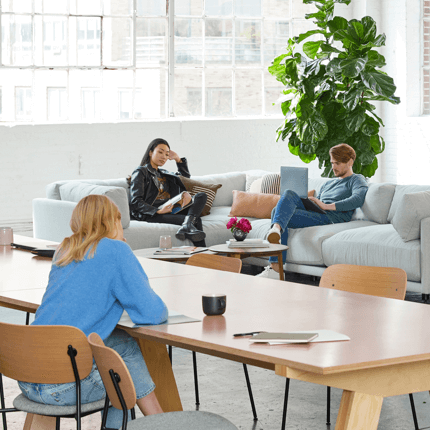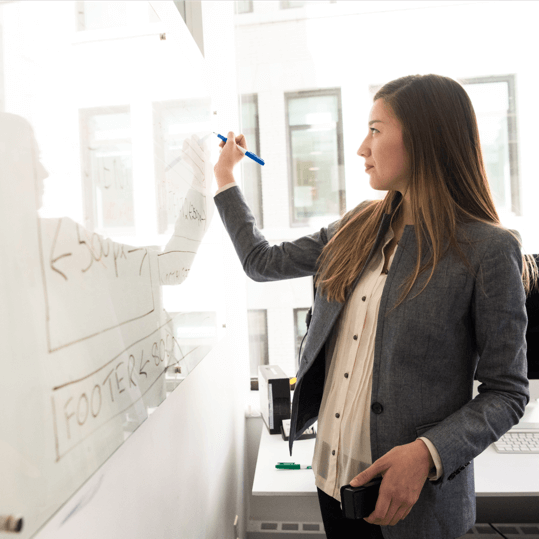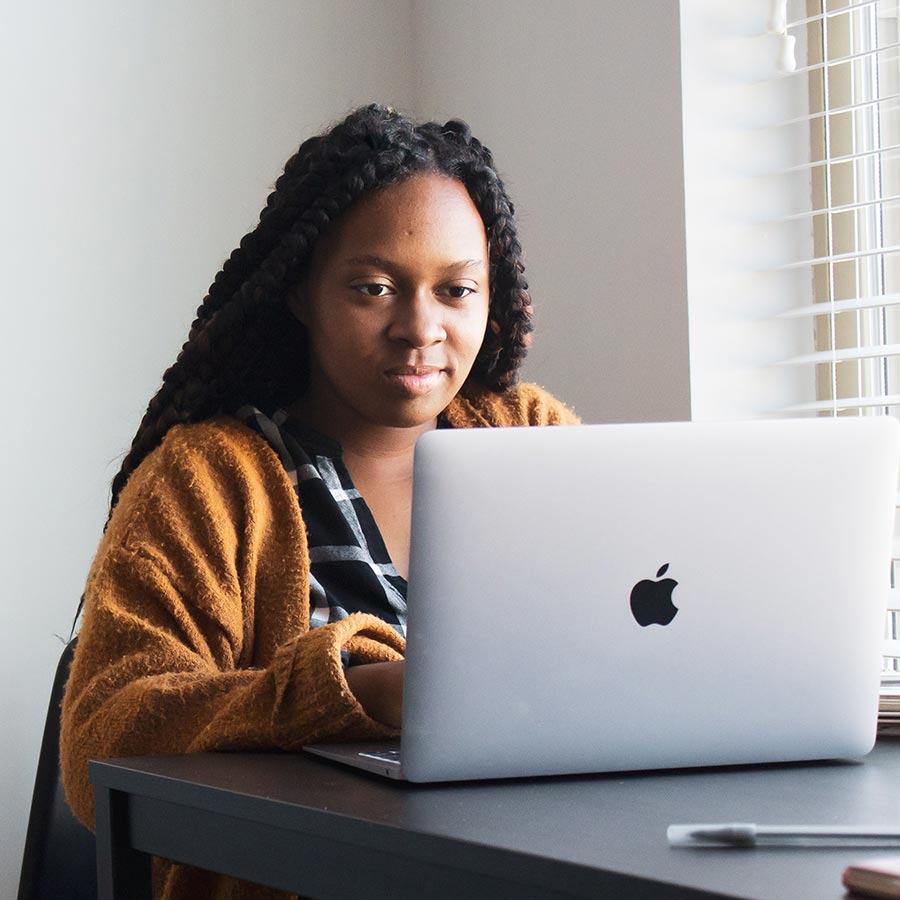 Courses Accepted in All 50 States
for continuing education credit as well as for salary movement and re-licensure.