Frequently Asked Questions about Courses With Russ
Find answers to our most frequently asked questions about online courses, regiustration and enrollment, scheduling, technical requirements, books and videos, transcripts and more. If you have any additional questions feel free to contact us for more information.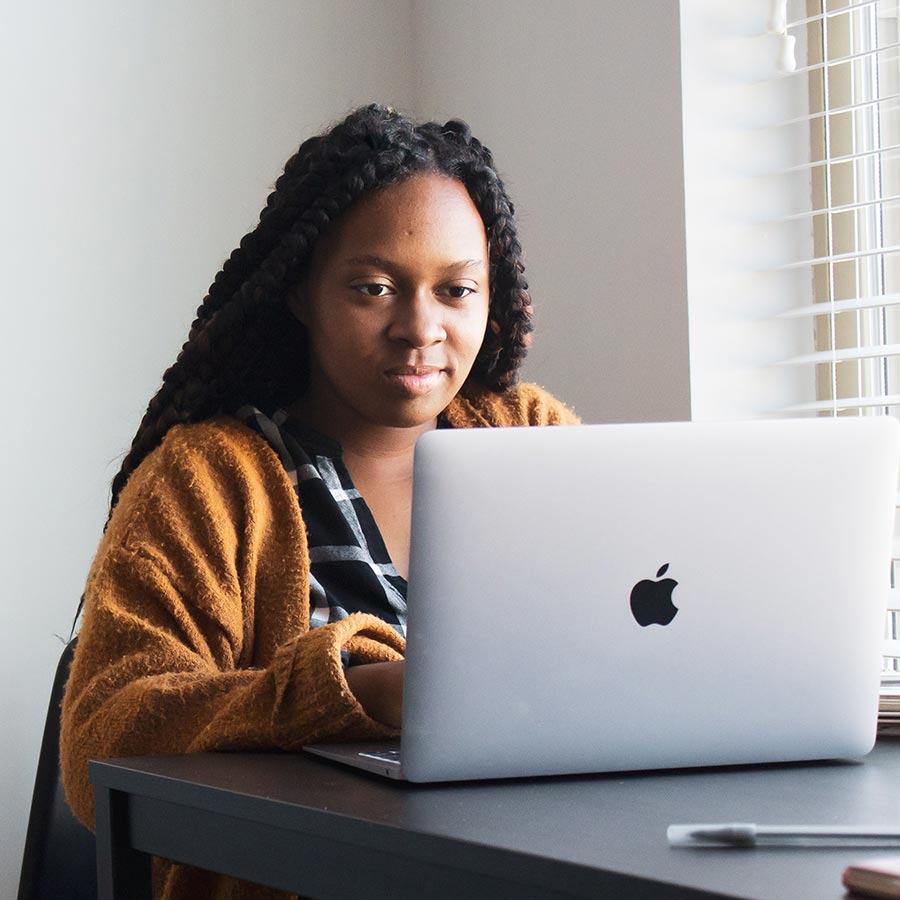 Courses Accepted in All 50 States
for continuing education credit as well as for salary movement and re-licensure.