Register for Courses With Russ
Register for all courses below. Then check your email for links to register and pay for courses directly with MidAmerica Nazarene University. Please note that your registration is not final until payment is made and processed through MNU and our office has been notified. Once our office is notified you will receive an email with course syllabus and online / Moodle credentials.
Please do not hesitate to let us know if you have any questions.
Phone: 913-708-1920
Email: russ@courseswithruss.com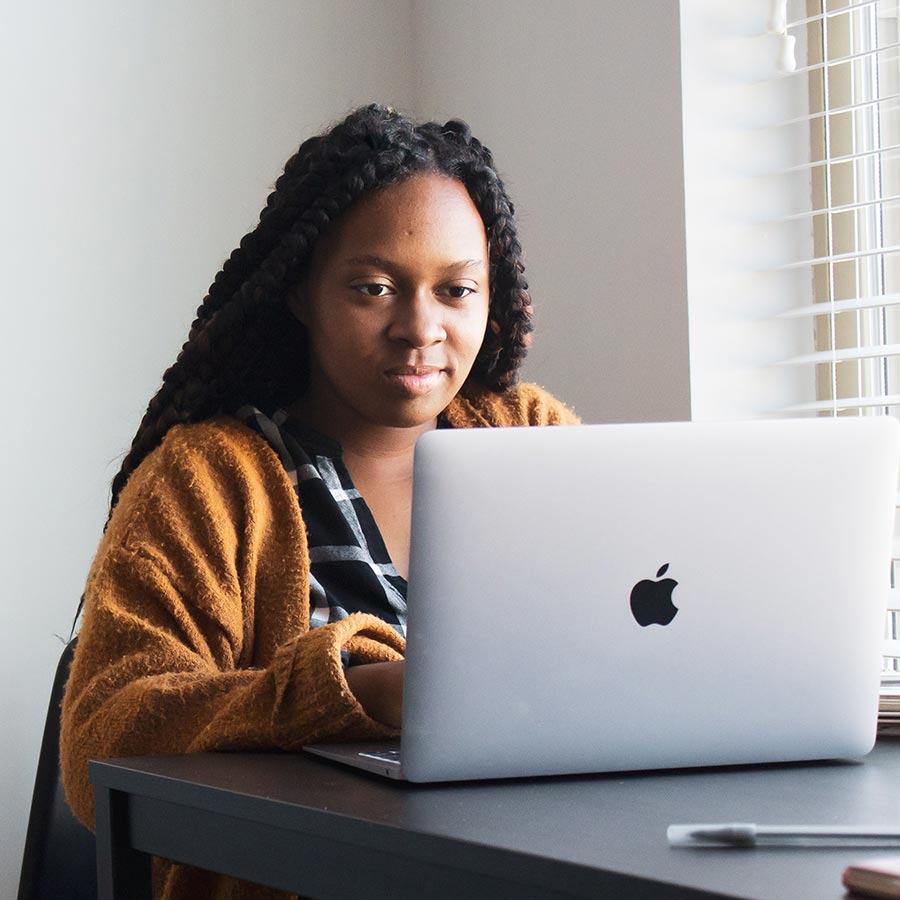 Courses Accepted in All 50 States
for continuing education credit as well as for salary movement and re-licensure.